FREE 3 DAY SERIES:

Sign up and learn how

you can

feel well

and

regain your vitality.


Don't let

anxiety, brain fog, fatigue

and

insomnia

overwhelm you at perimenopause.
WHAT IS (PERI)MENOPAUSE AND WHY DO YOU NEED THE RIGHT SUPPORT AND KNOWLEDGE?
HOW CAN I SUPPORT YOU ON

YOUR MENOPAUSE JOURNEY?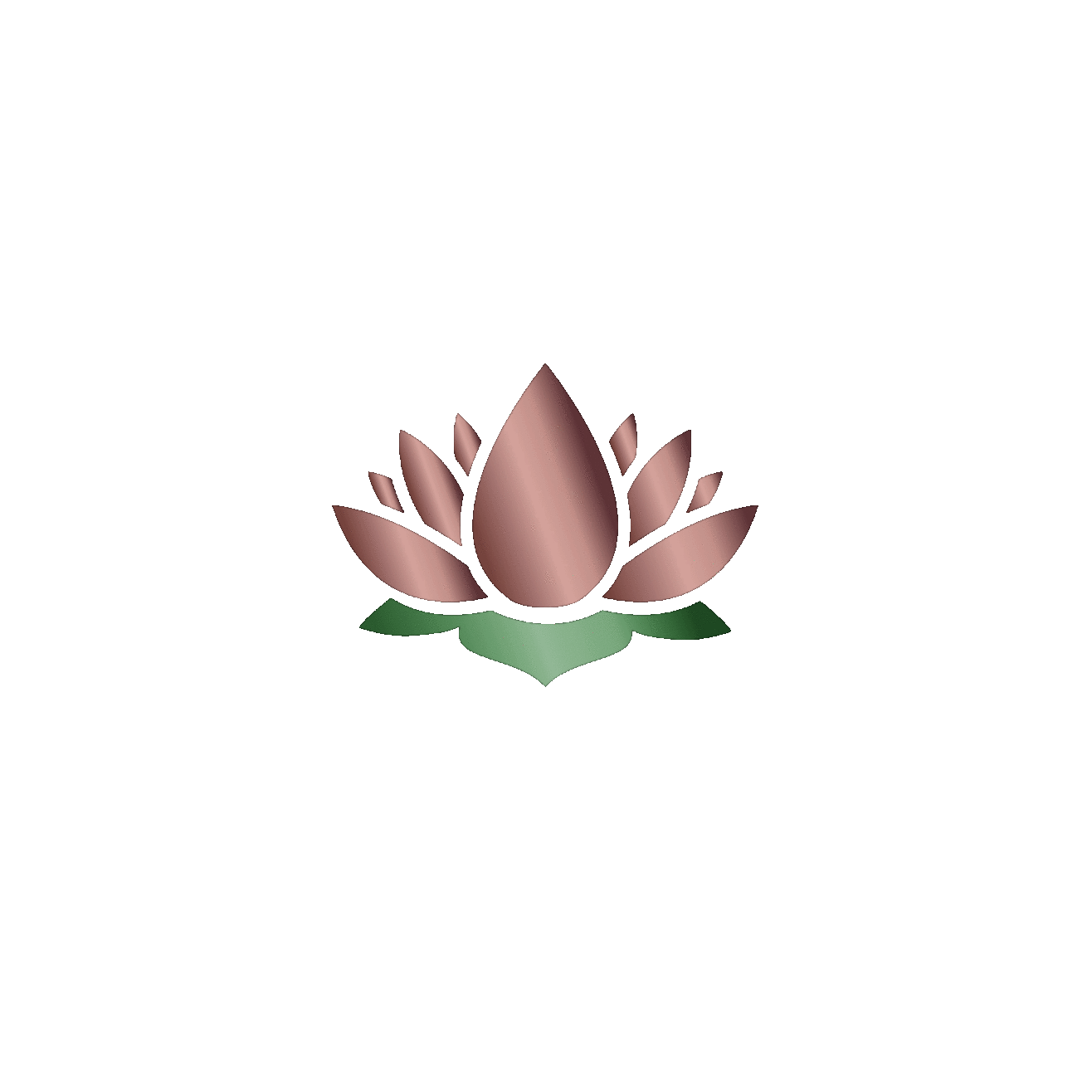 MENOPAUSE FITNESS WORKSHOPS
Workshops for women or fitpros to learn how to train well during menopause
Menopause is a natural process that every woman who reaches midlife will go through. The average age globally for a woman to experience menopause is 51.
Every woman will experience her own unique set of symptoms that can last up to 10-15 years prior to menopause. This is called Perimenopause.



Perimenopause symptoms often appear from our early 40s, although it can be earlier for some women.




The symptoms that each individual woman can experience are vast and wide-ranging but some of the more common ones include anxiety, brain fog, depression, difficulty concentrating, fatigue, hot flushes, irregular periods, joint pain and mood swings.





It is for this reason that it is imperative that women learn effective strategies to help them live as positively as possible throughout their perimenopause.

Having the right knowledge and feeling empowered on your journey has been shown to provide many benefits to women.





As a certified Peri to Post Menopause Wellness Coach, I have used my extensive knowledge,

qualifications and my own personal experience of overcoming many perimenopause symptoms, as well as those of my many female clients, to put together some workshops and coaching to help you navigate through this transition.





Have a look through the options I have on offer and find an approach that resonates with you. You can also book a free 15 minute discovery call if you want to find out any further information or dig a bit more into how I can help you regain your vitality.
WHY AM I THE RIGHT PERSON TO HELP YOU THROUGH YOUR MIDLIFE?
​

I started experiencing perimenopause symptoms in my mid 30s - which took me from a bubbly, confident, energetic and happy woman, to someone I no longer recognised - anxious, exhausted, forgetful, irritable and suffering from insomnia. It took over four years, a number of trips to the doctor and several misdiagnoses before I finally discovered what was causing all these changes. I was surprised at how little information was available to women and decided to learn as much as I could, in order to better support myself and other women through this natural life transition.
My Peri to Post Menopause Wellness Coaching certification means I am able to assist women at every stage of this journey, offering recommendations on how to breathe well, eat well, live well, move well and sleep well. These services are complete wellness packages that include elements of relevant up-to-date information, mindfulness, movement, nutrition, stress management and deeply restorative yoga.
​
Every woman will have a unique menopause journey and the vast majority will experience symptoms and changes that will impact their personal, family and work lives.

It is my mission to help those women - taking them from anxious, tired and scared to calm, restored and prepared.
​