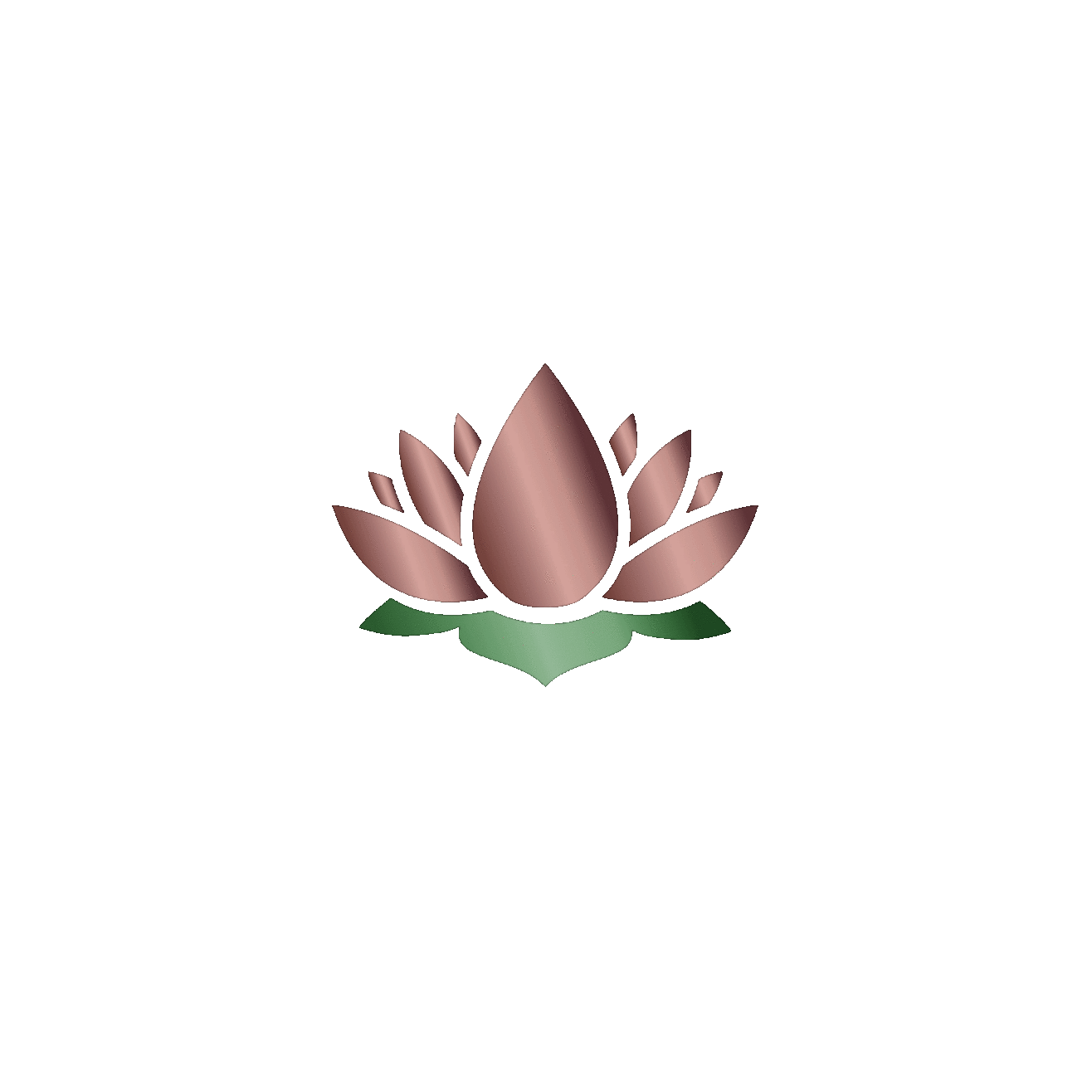 ABOUT ME
​
I am a Barre Teacher, Yin Yoga Instructor and Menopause Coach. My passion is helping women learn how to THRIVE - rather than just survive - in their midlife years and beyond.
I offer Barre and Yin Yoga Courses as well as Menopause W

ellness Coaching packages. This can be an individualised service or as part of a group. All courses are currently taking place online.
When lockdown restrictions allow, I will also resume some face to face courses and coaching at The Stable Wellness, a small holistic studio I co-own, based in the countryshire in Wiltshire, UK.
​
In addition to my other qualifications, I also have Diplomas in Anxiety Awareness and Mindfulness Support. This complements my work in empowering women at midlife and beyond to achieve a more positive life balance.
​
If you want any further information on what I can offer or how I can help you today, then please use the contact form or book a free discovery call.
"My mission in life is not merely to survive, but to thrive; and to do so with some passion, some compassion, some humor, and some style"
​
MAYA ANGELOU